Canidlogic

English
·

Deutsch
Homepage
I am Noah Johnson.
I am an independent multimedia producer, who works:
on multilingual videos
on multimedia software development
on Algonquian language research
A citizen of Switzerland and of the United States, I live near Milwaukee.
On this website, you can find information about my works, about my career, and my contact information.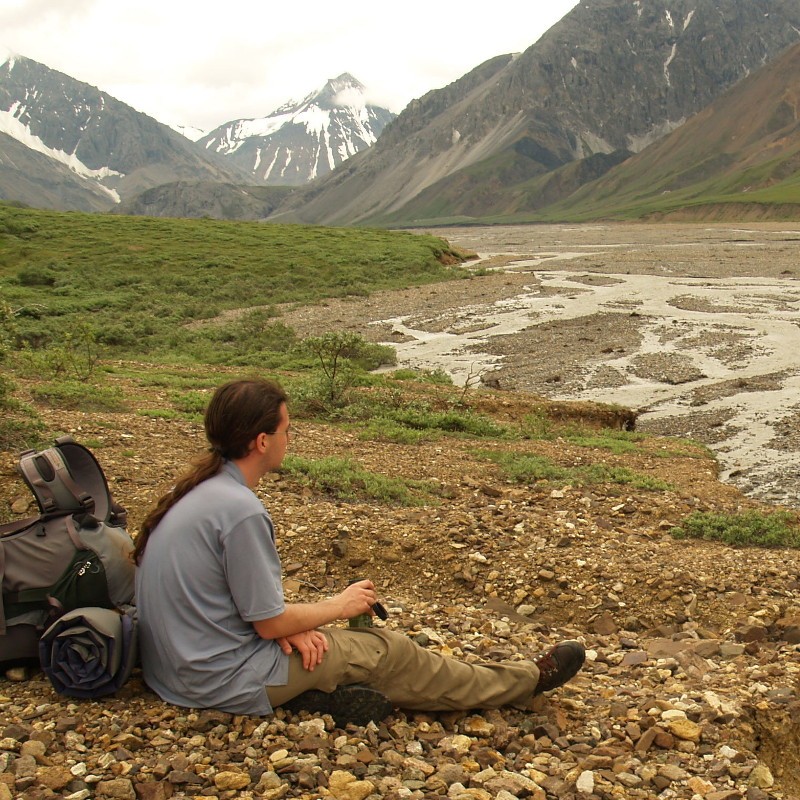 Noah Johnson
noah.johnson@loupmail.com
www.canidlogic.com
November 2020
Germantown, Wisconsin